Book Sales Network
Limelight boasts a network of renowned reviews, publishers and booksellers that give fresh testaments and expert insights from connoisseurs in the industry. These reviews can create the buzz we want to make your book the talk of the town.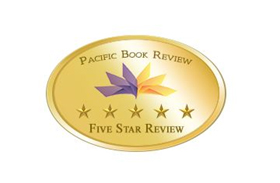 Pacific Book Review is a popular name within the Publishing, Authorship, Literary Agents and Media business. Our focus is in authorship, objective book review, created by specialists with extensive knowledge in every genre.
You will get the opportunity to have your book featured in the top 5 reviews or book of the month of the Pacific Book Review's website. It will instantly be featured as an entry in the Pacific Book Awards.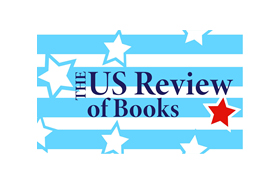 The US Review of Books (USRB) introduces authors to legitimate reviews and presents their titles to thousands of subscribers vying for the free monthly book review. As a modern book review publication, the US Review contains a major percentage of their yearly publication books that are generally ignored by the publishing media. After the review, your book will be featured on the USRB's Featured Book Reviews section for a month. Then, your work will be submitted to the Eric Hoffer Award as an entry. The victors will be published in the annual anthology in Best New Writing and featured on the USRB website.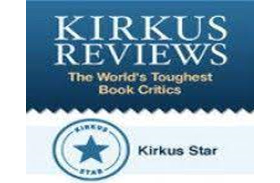 As a self-published or unpublished author, it can be quite a struggle to get major attention to your manuscript or book. With Kirkus indie review, you can build a name for yourself and be noticed by publishers, agents and industry influencers. Kirkus is an industry-trusted source for accessible and honest reviews and has aided authors in building credibility in the publication of their works.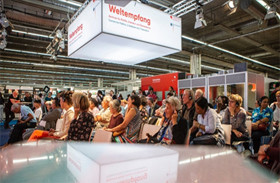 International Book Exhibit
As a marketplace for content distribution through several digital channels, flim, audio, print and television, the International Book Exhibit contains major venues for content promotion. It can benefit authors significantly since we do much of the legwork for you.
International Book Exhibition
National Book Exhibition
Limelight Press and Media is home to a host of services and marketing opportunities that enables you to choose the best option for your venture – from proofreading, covers, design, ebook filing, printing, distribution and marketing.