ARE YOU OUR NEXT STAR AUTHOR?
You have worked long and hard to write your story, and the time has finally come to share it with the world. This is your opportunity to make your dreams of becoming an accomplished author a reality by publishing exciting works online. We believe your stories can move and inspire its readers once we set the stage and put it under the limelight. 
Limelight Press and Media is home to a host of services and marketing opportunities that enables you to choose the best option for your venture – from proofreading, covers, design, ebook filing, printing, distribution and marketing.
Limelight was founded to help aspiring authors who cannot afford to hire a conventional publishing industry, publish their own book online. The company's mission was realized as more and more aspiring authors aim to publish and promote their work online but with no tools at their disposal.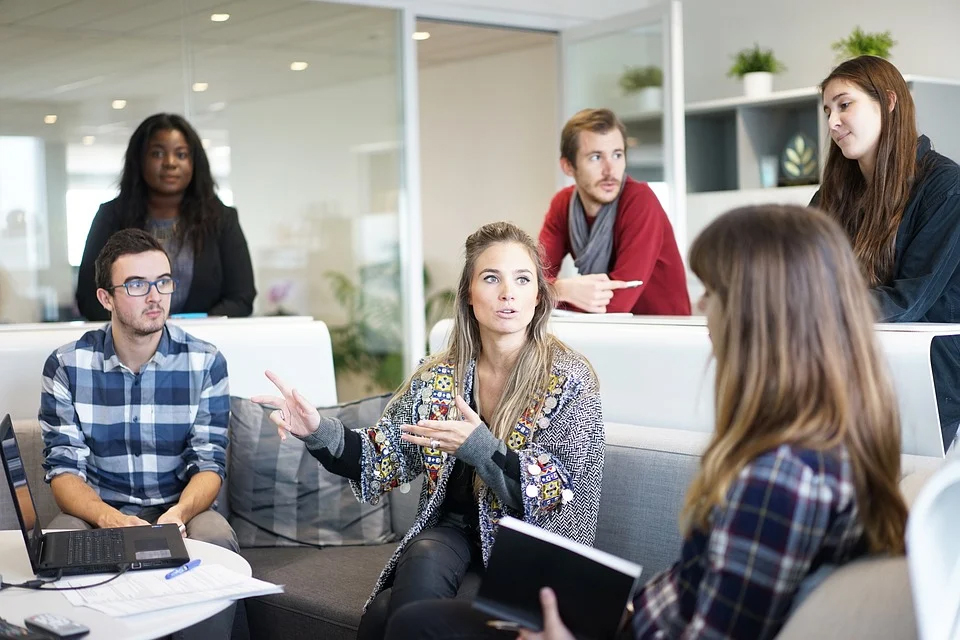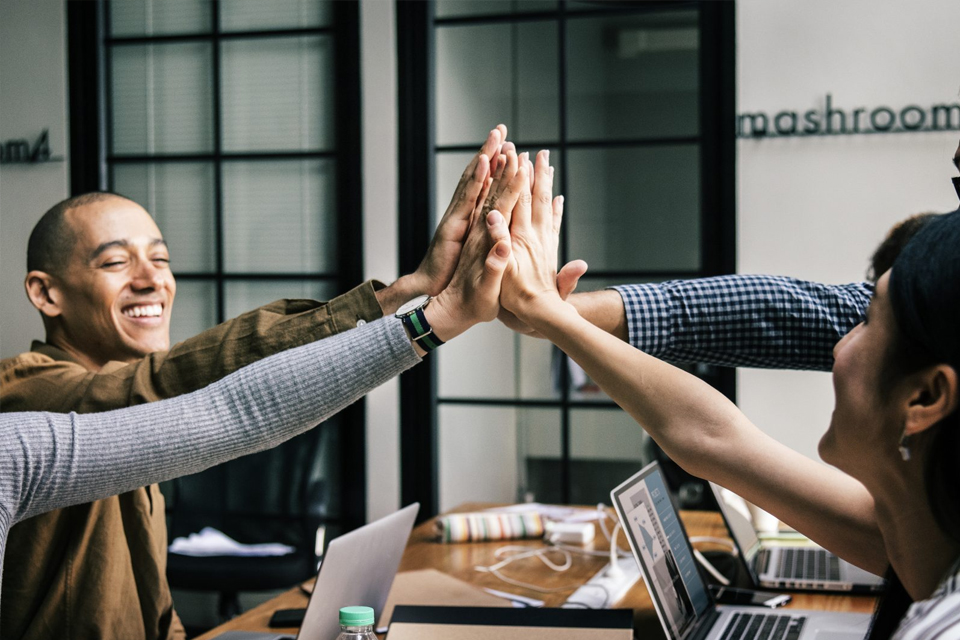 WE'RE A TEAM!
Choosing us would make you a part of our great team with VIP access to services specifically tailored for your needs. We adopt a flexible publishing and marketing approach with multiple opportunities and options to help you achieve success.

EVENTS
Book Launch and Book Signing Our Book Launch Program gives you the opportunity to interact with your readers. You have the option to organize an invite-only or open-to-public event. You can also choose between a virtual book launch or a physical book launch. A personal touch always goes a long way marketing your book by word-of-mouth from your most avid fans.

ONLINE PROMOTIONS
Limelight derives much of its efficiency from its online promotions. Our online promotions come from multiple platforms and will help leverage your book. Our highly trained team will help boost your online presence so you can reach your audience and acquire more readership.

TRI-MEDIA PROMOTIONS
You can choose among different media options on our list that includes print, television and broadcast contacts for interviews and ad placements. Television Interview with Preach the World Worldwide Network

BOOK SALES NETWORK
Limelight boasts a network of renowned reviews, publishers and booksellers that give fresh testaments and expert insights from connoisseurs in the industry. These reviews can create the buzz we want to make your book the talk of the town.
1309 Coffeen Avenue STE 1200 Sheridan, WY 82801 USA