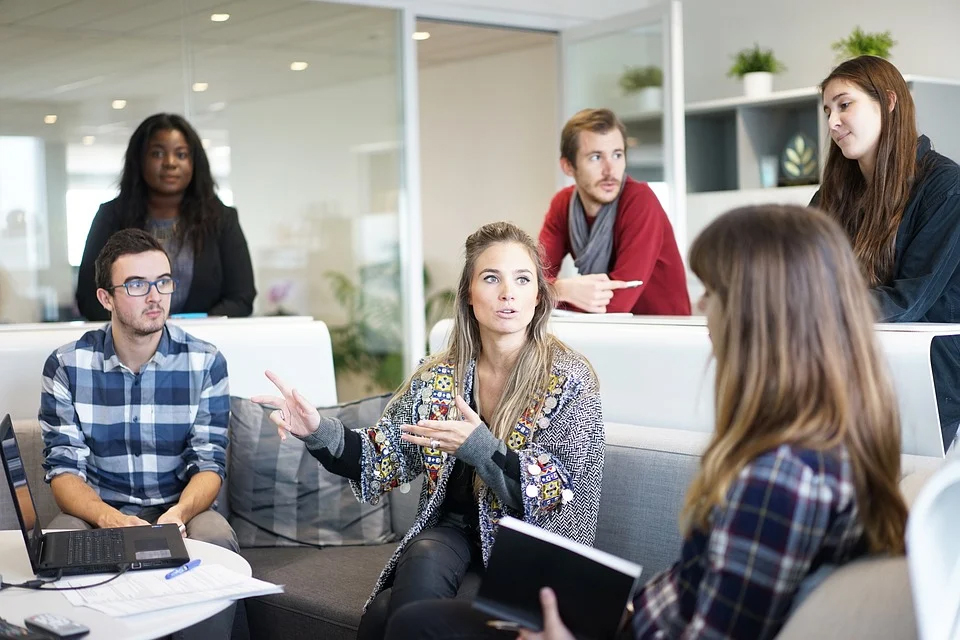 Limelight was founded to help aspiring authors who cannot afford to hire a conventional publishing industry, publish their own book online. The company's mission was realized as more and more aspiring authors aim to publish and promote their work online but with no tools at their disposal.
Limelight provides all the services you need to publish and promote your book online through multiple platforms, including but not limited to proofreading, covers, design, ebook filing, printing, distribution and marketing. It is our goal to help our clients pursue their goals in a faster and more cost-effective way.
Our company has always been proud of its excellent and dedicated people who share the same mission of providing good services to aspiring authors. We utilize the best publishing practices that blend traditional and self-published approaches to ensure success. Throughout the years, we've helped many satisfied clients take their authorship venture to the next level.
Our Mission
To provide aspiring authors with the opportunity to publish their own books online in a more convenient and cost-effective approach.
Our Vision
A pool of authors publishing great works online and sharing their stories to the world.
Our Philosophy
Inspire and move the world with great stories.